Whether you are newly diagnosed with a visual impairment, your eyesight is changing or you just need some help with the challenges of living with sight loss, our community workers are here to help.
Providing one-to-one support via home visits, we work to ensure each person can lead an independent and fulfilled life. From accessing benefits, practical resources and developing strategies to adapt daily life, community workers are there every step of the way with a reassuring chat over a friendly cuppa.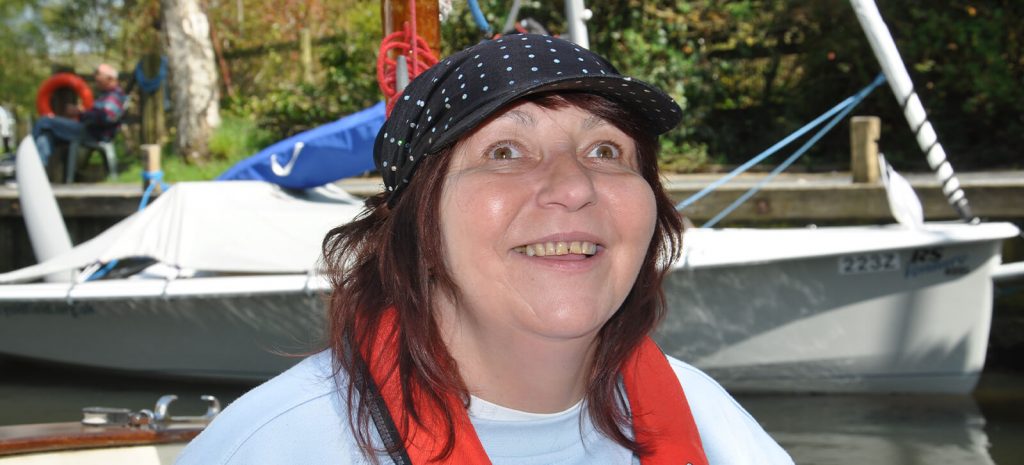 Mia is registered partially sighted and after moving to Norwich got in touch with us. "Vision Norfolk completely opened doors for me and change my life. Previously I was living on the third floor of an apartment block but my community worker Sally contacted the local authority and I was able to move to ground floor accommodation. Now I am a volunteer and support Vision Norfolk – I absolutely love it and it's good for me, I feel like I'm giving back.
Call 01603 573000 – Email [email protected] or complete this contact request form and we'll be in touch.