There are no career opportunities at the moment.
Accredited Living Wage Employer 
As part of our goal to attract and retain the best people to ensure we deliver high quality services, we have committed to paying staff at least the Real Living Wage as defined by the Living Wage Foundation. The Real Living Wage is currently £10.90 an hour, compared to the statutory 'National Living Wage', which currently stands at £10.42 an hour.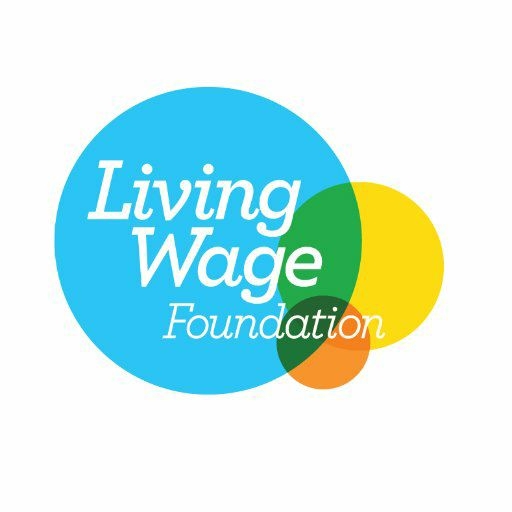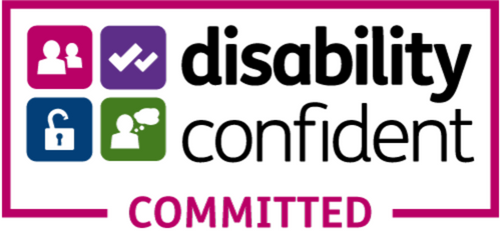 As a Disability Confident Committed Employer we have committed to:
ensure our recruitment process is inclusive and accessible
communicating and promoting vacancies
offering an interview to disabled people who meet the minimum criteria
for the job
anticipating and providing reasonable adjustments as required
supporting any existing employee who acquires a disability or long term
health condition, enabling them to stay in work
at least one activity that will make a difference for disabled people