As a charity we are strengthened by the many people who support us including our staff and volunteers who give their time to help us deliver our services.
Our charity is governed by a Board of Trustees, which consists of up to elected members.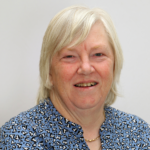 I am severely sight impaired with RP (Retinitis Pigmentosa) and been an active service user since 2013 when I retired after nearly 30 years of teaching. I was a class teacher and taught all ages from 5 to 16 over my career but spent last 24 years in middle/ junior school as part time class teacher but also on management team as SENCO, Child Protection, Look After Children and Counsellor During my last year of teaching I was joined by my first Guide Dog Holly A lovely way to end a long career in teaching Once I retired I tried various sports and an assortment of leisure and heritage activities with VN and have been a trustee since 2015 During my time on the board I have spent as much time as I can visiting residents in TTH, tenants in HC and talking to staff both formally and informally in February this year, 2022 I took over as chair of trustees 
My hobbies are many! Sewing and knitting, mainly for grandchildren, decorating and furnishing a dolls house and haberdashery shop from scratch, photography and visiting stately homes and gardens Plus helping with my daughters soap craft business, toddler twins and their older brother keep me and my husband pretty busy. 
Vice-Chair
Dr David Goldser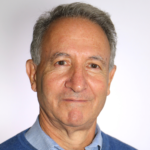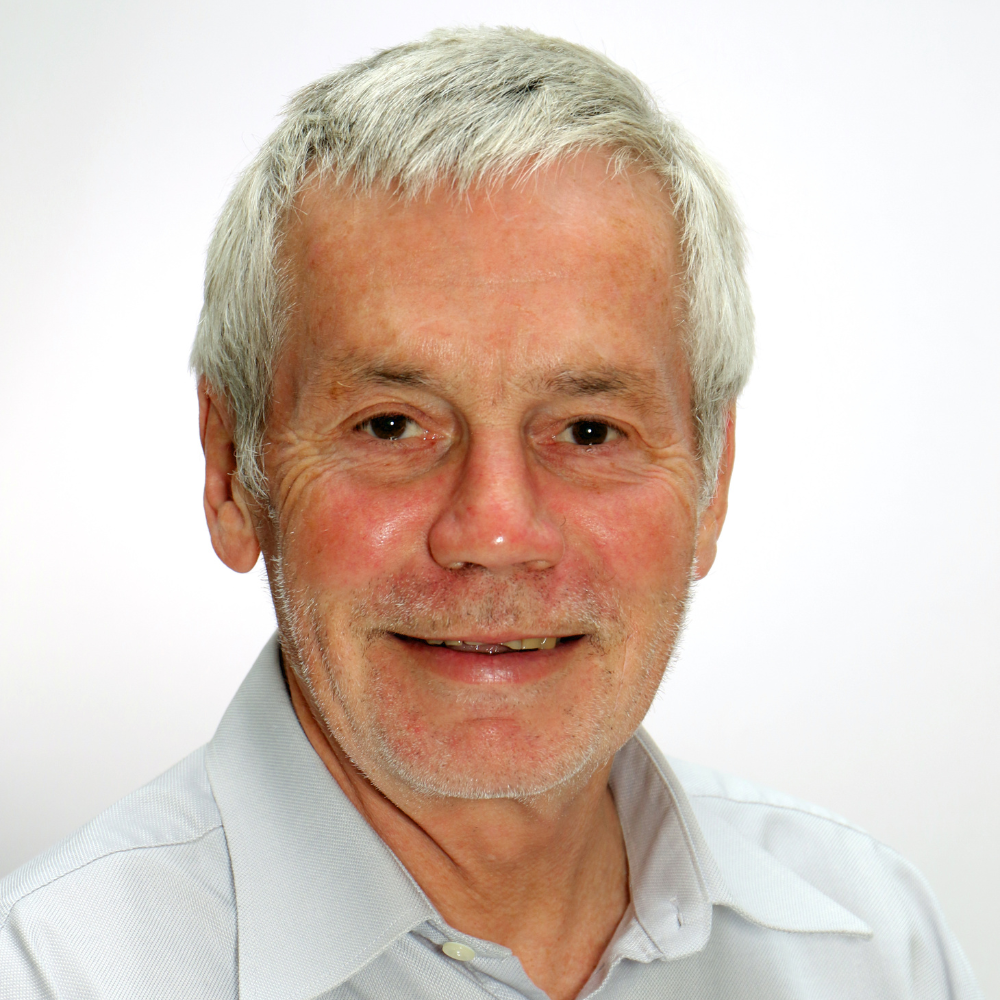 I joined Vision Norfolk a year ago as a trustee and as treasurer, with particular responsibility to support the financial elements of running our charity. I am hoping to help with the big challenge to make Vision Norfolk financially sustainable for the future. My professional background is as a finance director and corporate treasurer. Most of my recent work experience has been with developing housing association groups in the Eastern region. I am now largely retired but am a non-executive director for the Norfolk & Norwich University Hospital and also have some non-executive duties for the Havebury Housing Partnership. In the past I have been treasurer of a national charity (Crisis) and a local one (Aylsham Care Trust).
Outside work I have two daughters and two step children with ten grandchildren. I am married to Rachel who is an assistant priest in our church. Our lives together are very full but we count ourselves very blessed and so we have recently opened our home to a young lady from Ukraine, Olha, who is making a new life here.
Rachel and I are using our retirement time to walk Norfolk's long distance footpaths – so far we have done the Boudicca, Wherrymans, Marriott, Weavers and the Norfolk Coastal path.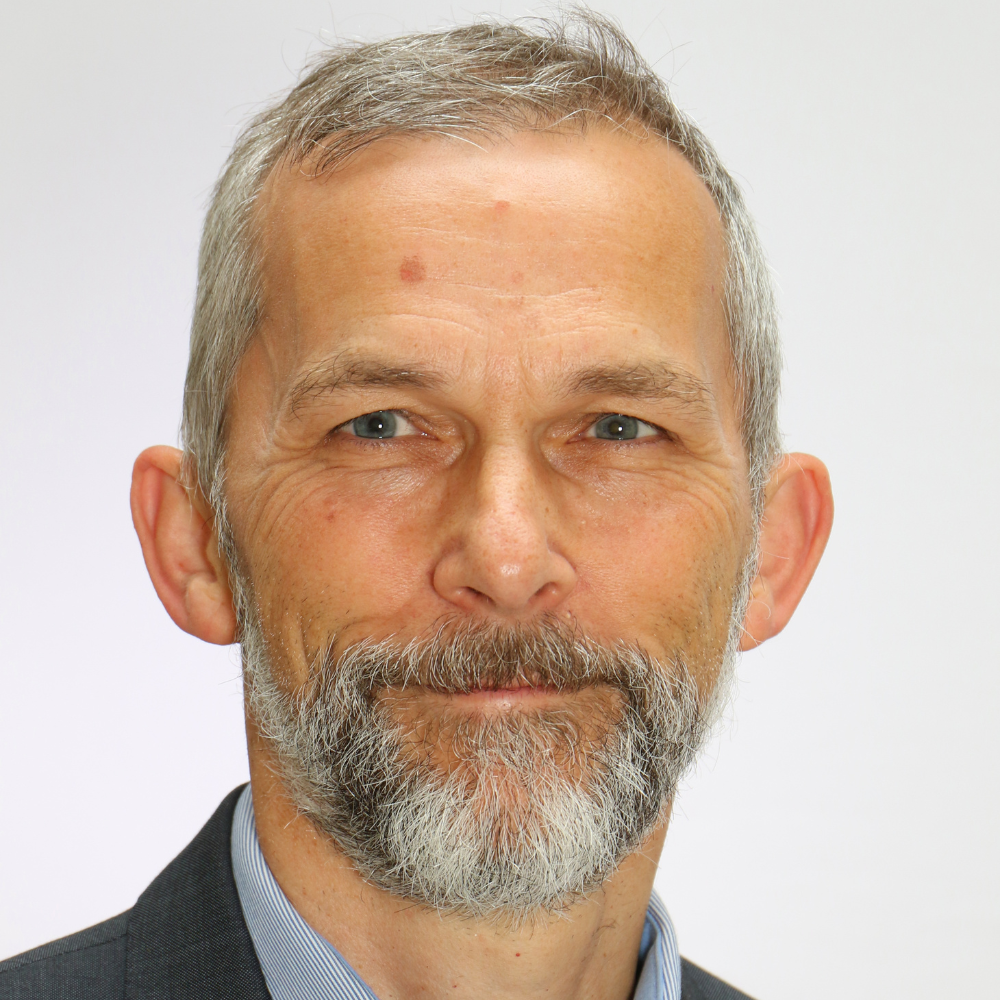 I am partially sighted and went to the Royal School for the Blind in Liverpool from age 4 and then to Worcester College for the Blind.  I then took a year out to become a Rock legend.  It soon became clear that wasn't going to happen so I went to Birmingham University and studied Law & Politics instead. I then became a solicitor and worked for 14 years in the City of London.  I moved to Norwich in 2002, loved it and stayed!  I am now a partner in a national law firm and head the Real Estate group.  
I am married to a Norfolk lady and have two wonderful step-children. I am a very keen cyclist and can just about get away with it with my partial sight.  I have cycled down the western side of South America, in South Africa, down the length of Vietnam and across Europe and in 2001 I cycled from John O' Groats to Lands' End on a tandem.  I also love learning about wine, I play guitar and bass and have just started learning the banjo.  I did start bird watching but concluded my vision was too rubbish for that (my wife is getting really good though).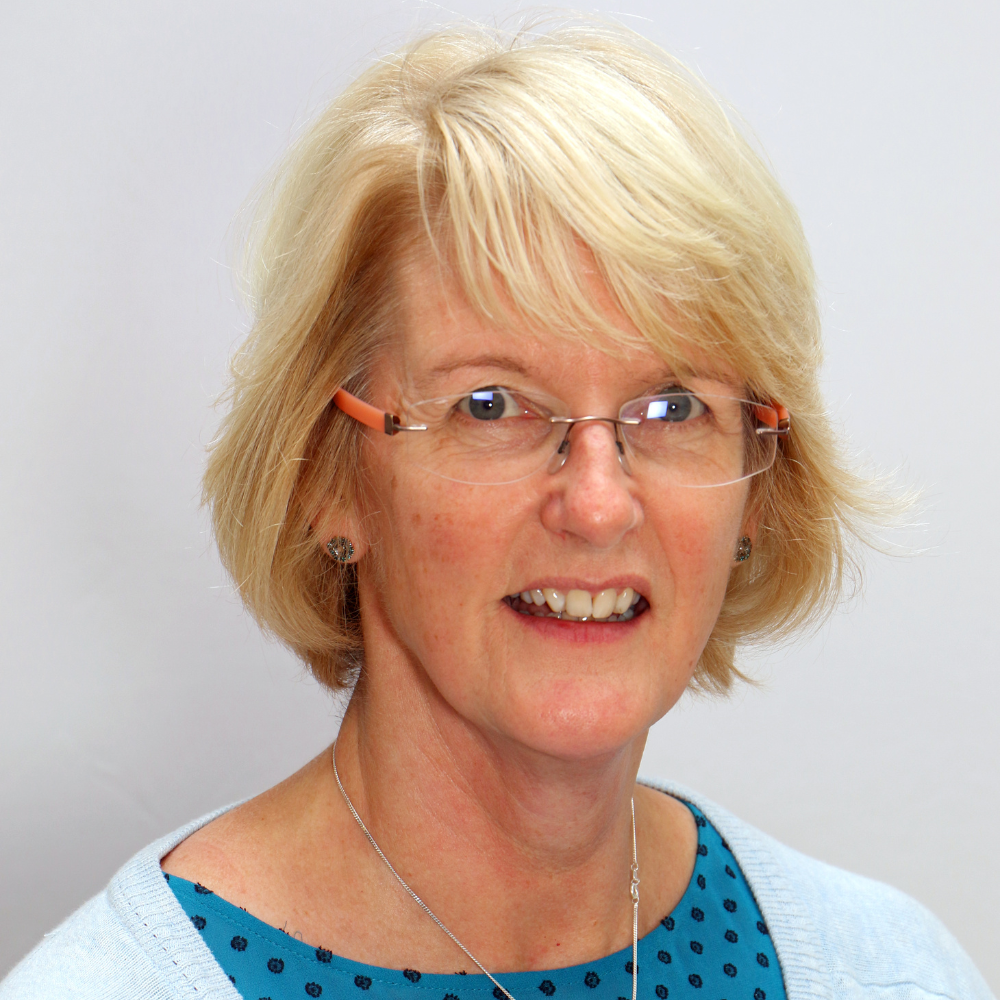 I have worked in the NHS delivering eye care for the last 30 years and most recently I have been working at the NNUH and JPUH eye departments. I was brought up and went to school on the Isle of Wight and then travelled to Sheffield Medical School to train to become a doctor. I spent a student elective in Sierra Leone which was when I decided I wished to train as an ophthalmologist and work saving peoples sight. I trained for several years at Moorfields Eye hospital and also completed a research MD into causes of blindness. I was fortunate to spend time working in eye care in Australia as well as in Africa and India. My first consultant job was at the Royal Free in Hampstead but I was lured back to country life and moved to Norfolk in 2004.
I married a farmer's son who has planted a vineyard and now makes wine in South Norfolk. I am an experienced Ophthalmologist specialising in cataract, and eye lid surgery plus the treatment of watery eyes amongst other eye problems. I joined the board of Trustees at Vision Norfolk in July 2022 and am deeply passionate about delivering the best possible eye care in Norfolk and Suffolk and putting patients first.
Chief Executive
Andrew Morter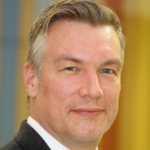 Andrew joined as Vision Norfolk's chief executive in 2022.
He has 20 years experience in the voluntary sector, most recently at Norwich-based community charity Future projects, where he was head of operations.  Prior to this he was head of volunteering at Voluntary Norfolk, and he has also worked for the Citizens Advice Bureau.
He is deeply passionate about providing high-quality services, and committed to tackling the barriers that prevent people from living safe, independent and fulfilled lives – which is the mission of Vision Norfolk.