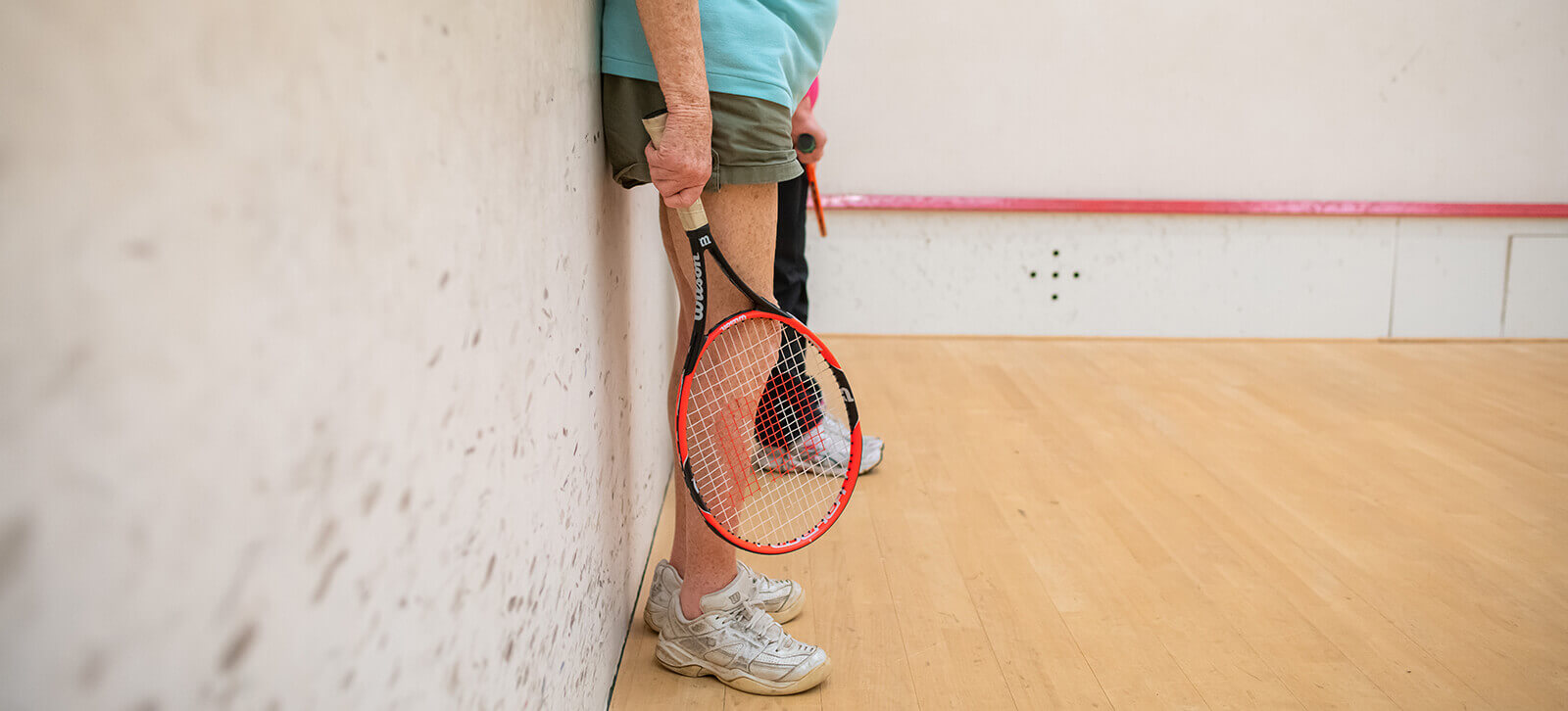 Getting out, meeting others and staying active are good for our health and mental wellbeing. We bring people together and support those living with sight loss to enjoy a wide variety of adapted creative, cultural, sports and social events.
From days out and weekly craft classes, to nature, heritage or theatre trips, a game of darts, boccia, bowls, yoga, cycling, gardening and photography, join in and enjoy a range of activities to suit your interests – or try something new, we are here to help.
Please note: Due to Covid-19, all sports activities and many social activities have been paused. Please check back for updates.
A selection of social activities are taking place virtually, these being, the creative writing group, audio book clubs and photography group.
On Friday 23 October 2020, we are being joined by storyteller Minnie Wilkinson for a virtual story telling. No booking is required.
If you are interested in joining an activity but have IT concerns,  please do not let it hold you back as our team will be able to help, please contact Mark Smith on [email protected]. The team are also sending out quizzes and arts and crafts packs in replacement of these clubs, so please contact Mark if you wish to receive one.