Thank you everyone who participated in this year's Christmas Art Competition! We really enjoyed seeing all your lovely artwork.
The winning designs will be printed on our 2023 Christmas cards that will be sold to raise funds to support our services for local people. The cards will be available for purchase from October-December 2023 at the Original Norwich Charity Christmas Card Shop and at our community hubs in Norwich, King's Lynn and Great Yarmouth.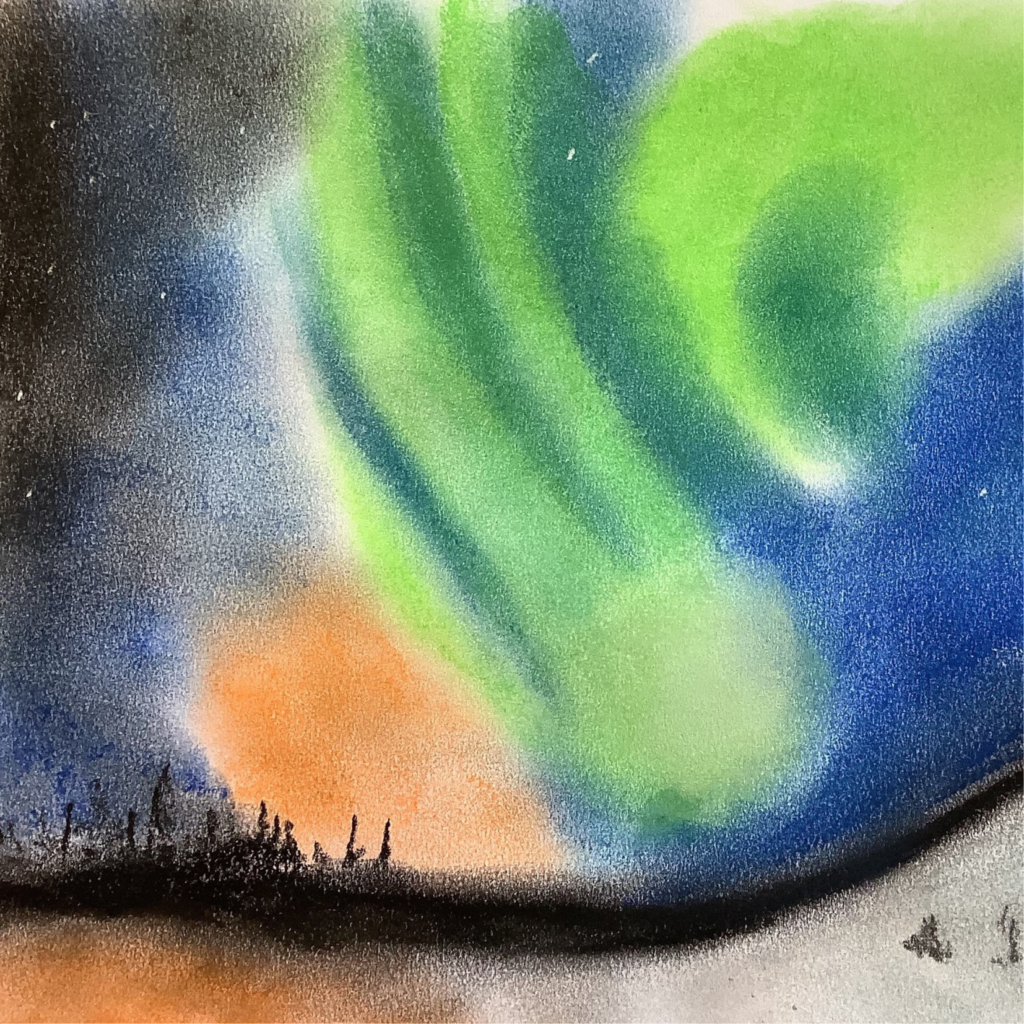 Image: Drawing of the green, blue and orange Northern Lights behind the black outline of trees.
Artist: Roy Meredith
Artist Statement: I didn't think I would able to paint/draw ever again. But thanks to the wonderful CCTV loaned to me by Vision Norfolk I can again pursue my favourite pastime and hobby.
Children and Young People (Years 0-25)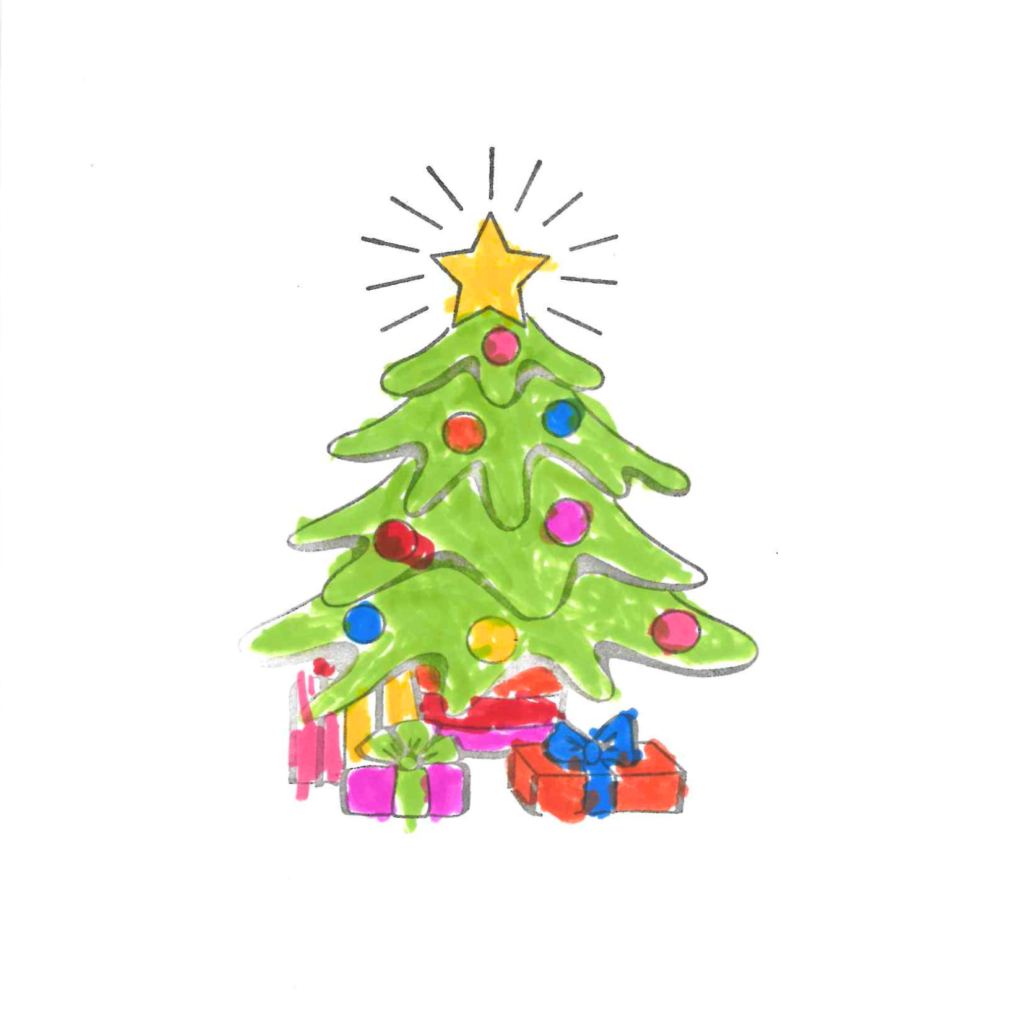 Image: Stamped outline of a decorated Christmas tree with presents and a star on top. Coloured in with felt tip pens in bright green, yellow, pink, orange, red, purple and blue.
Artist: Rhiannon
Artist Statement: I used a rubber stamp and black ink for the Christmas tree and coloured it in using scented felt tip pens. I love going to events with Vision Norfolk. We do fun activities and make friends with other children who are also vision impaired.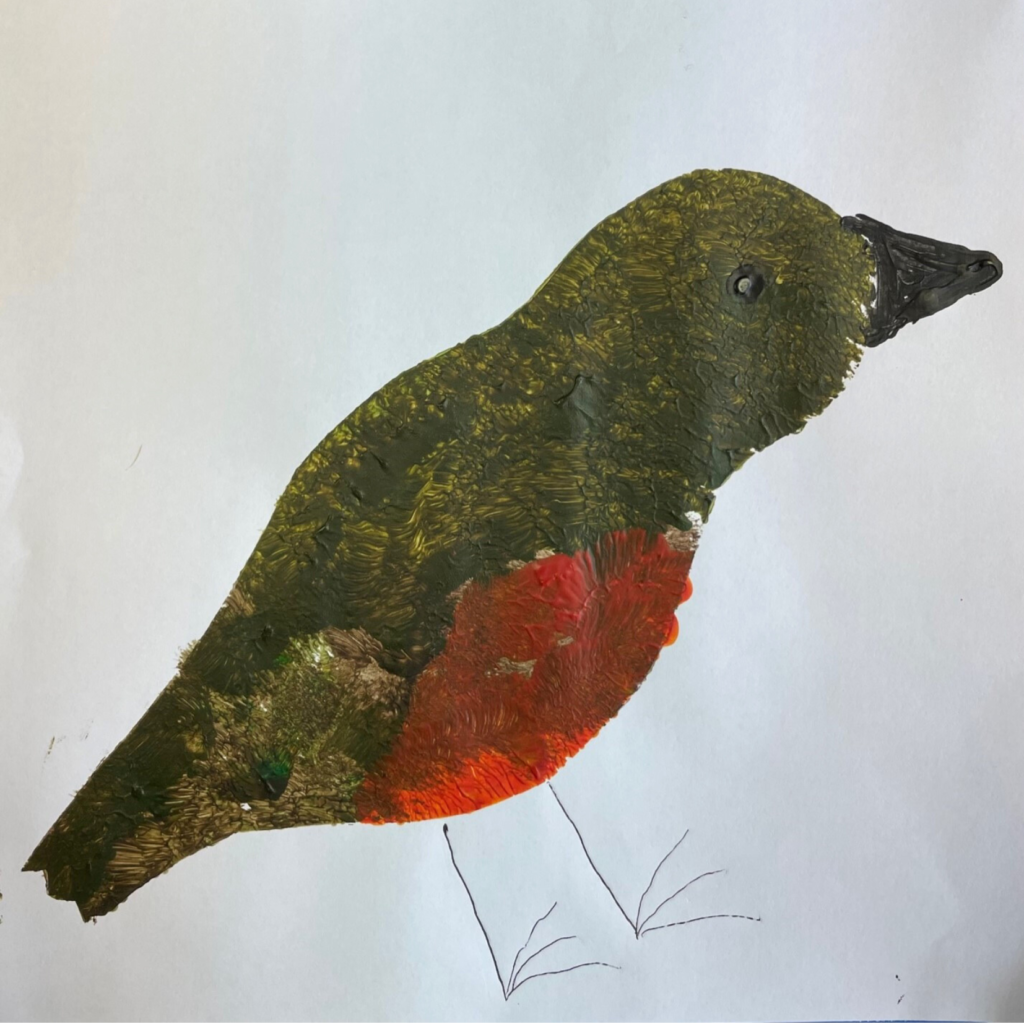 Image: Brown and red robin painted on white paper. It has a black beak and eye and legs drawn on with pen.
Artist: Maggie Duffy
Artist Statement: Maggie chose to draw a robin because she likes robins!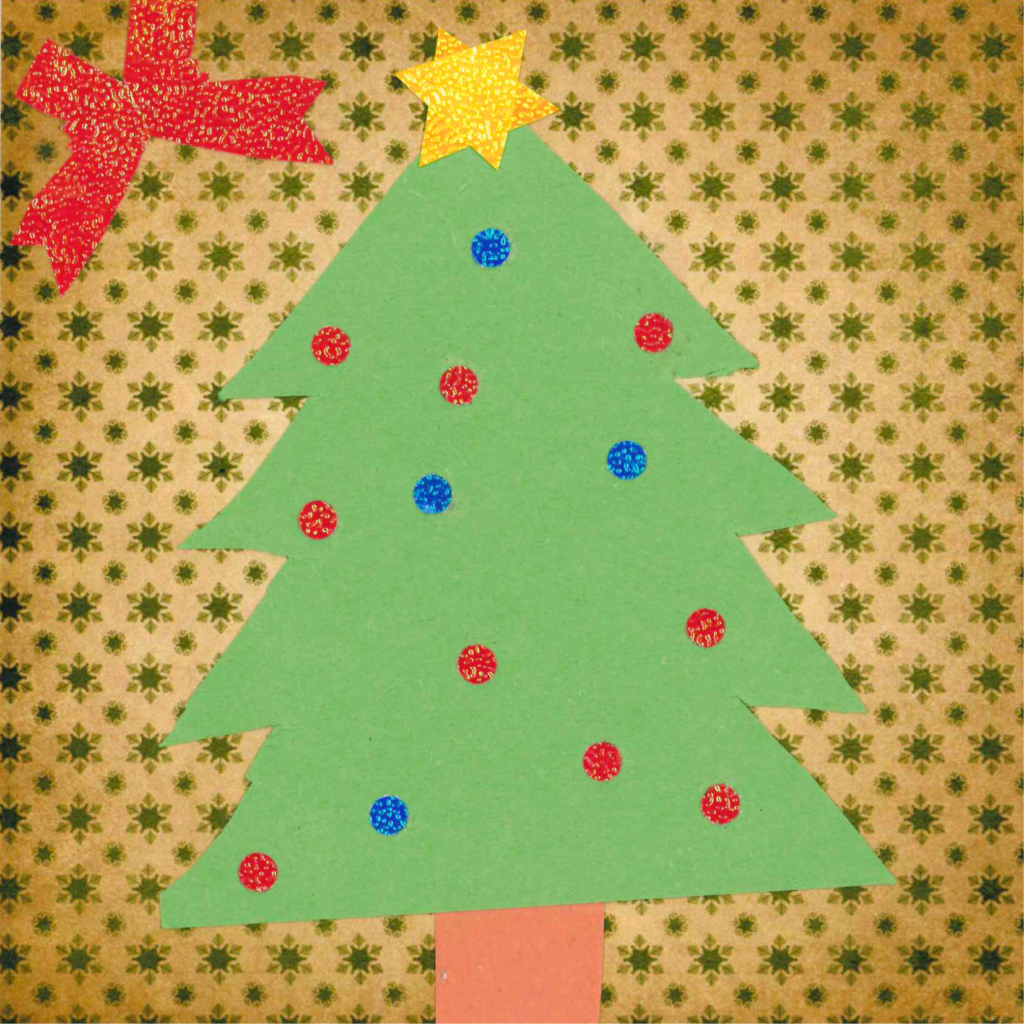 Image: A Christmas tree with red and blue sparkly ornaments and a sparkly star on brown patterned paper. There is a sparkly red bow in the top left corner.
Artist: Paige Simonds
Artist Statement: At the age of six I suddenly lost my sight due to a brain tumour. Every December on the green where I live there was a Christmas tree put up. My card represents how I remember the Christmas tree.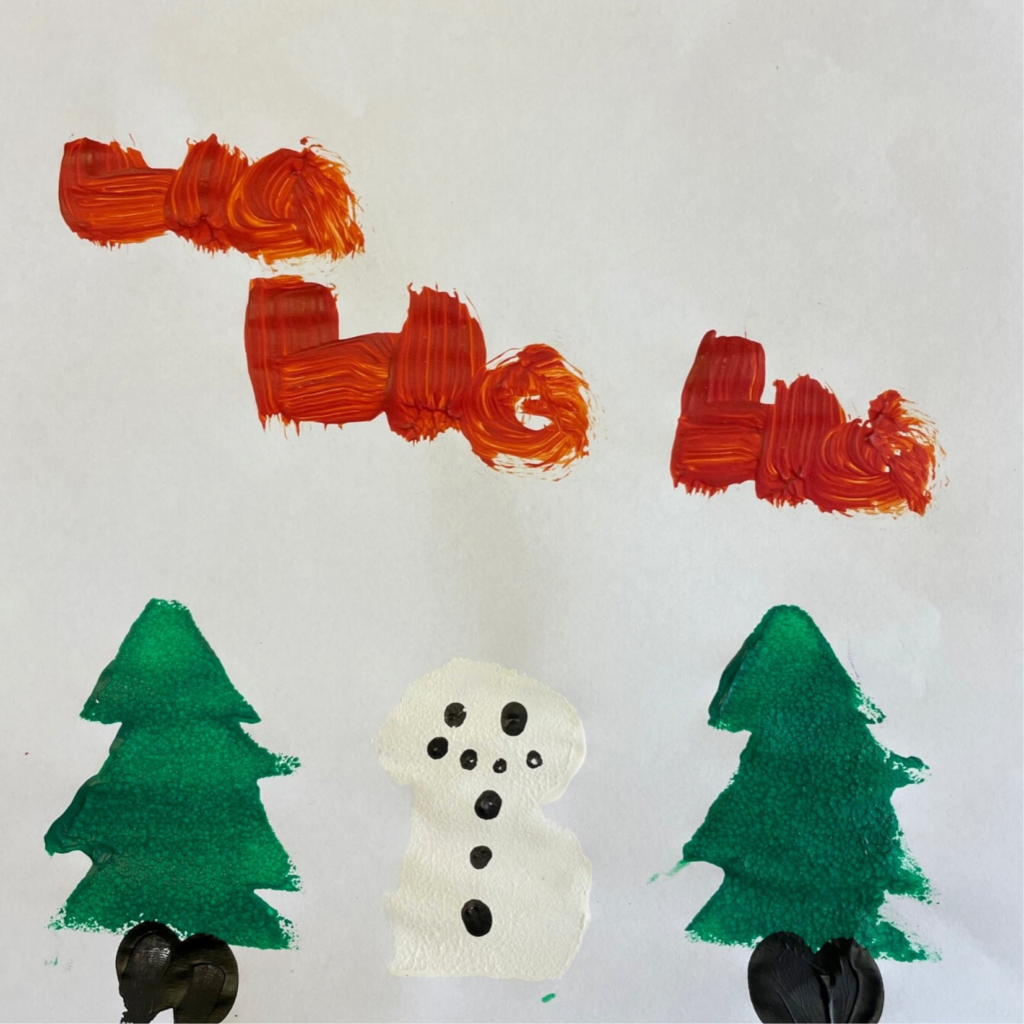 Image: A snowman and two evergreen trees painted on white paper. At the top of the image "ho ho ho" is written in red paint.
Artist: Kelci Batch
Artist Statement: Kelci chose this design because it was something that came out of her head. It was her imagination as she is totally blind.
Children and Young People (Years 0-25)
Image: A penguin with an orange beak and feet drawn with marker on white paper. There are two snowflakes on the left and the word "Christmas" in red and green on the right.
Artist: Evie