Follow our story with our blog and social media channels – join our community, give us a like or follow us and share your news too, we'd love to hear from you.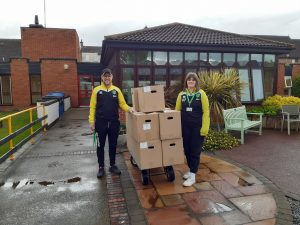 Staff from Norwich City Football Club are ensuring that visually-impaired people living at a Norwich sheltered accommodation scheme are being kept well-provisioned – by delivering food parcels to their doors.
Read More >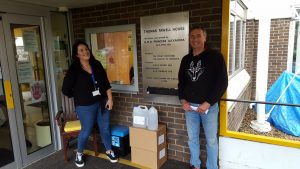 A Norfolk gin maker has come to the rescue of staff at a charity care home for the visually-impaired who were struggling to get hold of hand sanitiser – by donating 48 half-litre spray bottles and two huge refill containers of the ethanol-based product.
Read More >