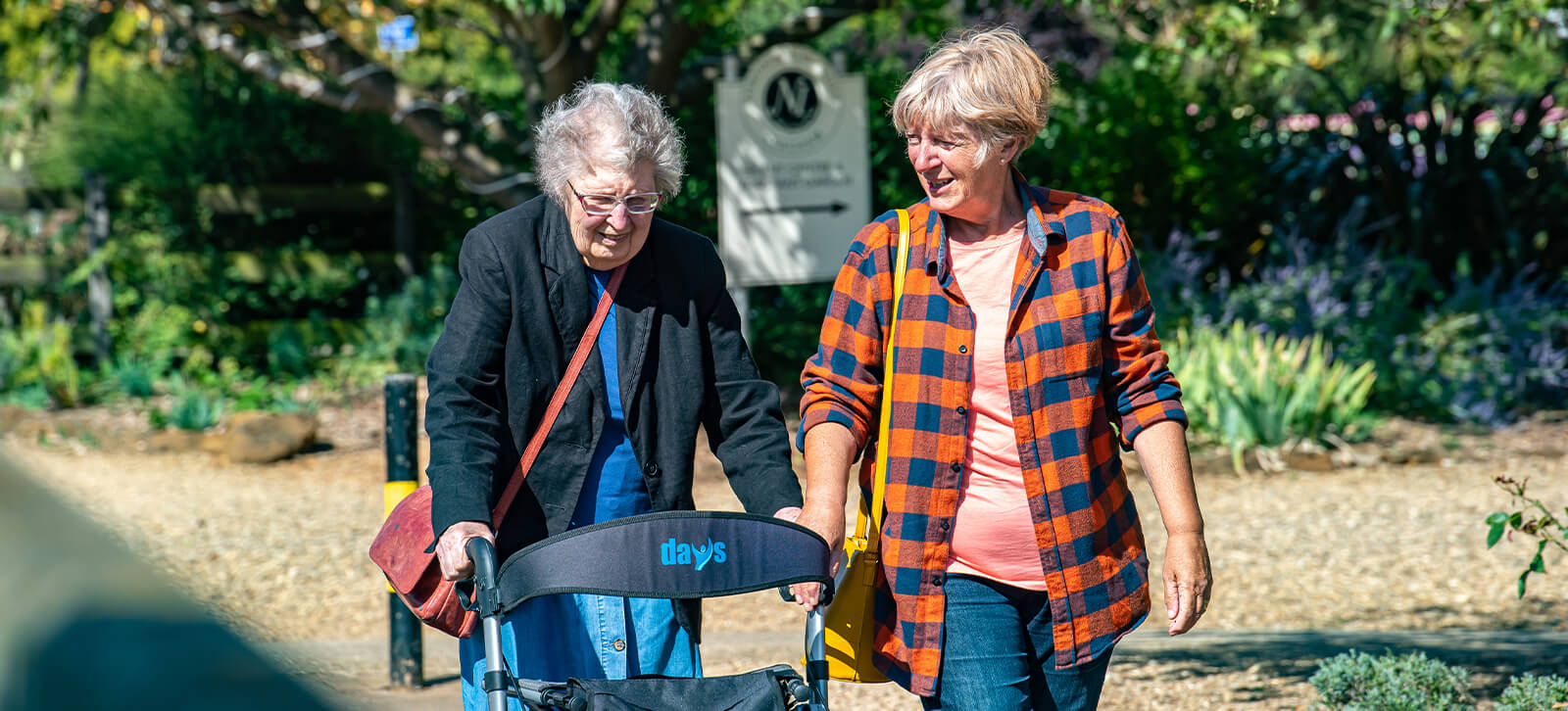 The Covid-19 pandemic has thrown up significant challenges for everybody, but one aspect which many people don't realise is the difficulty for people with a visual impairment to adhere to social distancing guidelines.
It is difficult for people with a visual impairment to maintain the required two metre distance from others when out and about, sighted people can sometimes be aggressive in their reaction to someone with sight loss inadvertently straying into their personal space.
At the same time, an understandable reluctance to touch other people – essential if you are going to offer a  person with sight loss an arm to guide them – makes life even more difficult.
Vision Norfolk has been attempting to educate people about the particular needs that the pandemic has presented the people with sight loss. From co-chair Rev Simon Stokes fronting a major piece on BBC Look East, to working with shops and other businesses to help their staff understand how to offer help without taking away people's independence – all the while keeping everybody safe – the charity has played a major role in seeking to improve the lives of local people with sight loss throughout the crisis.