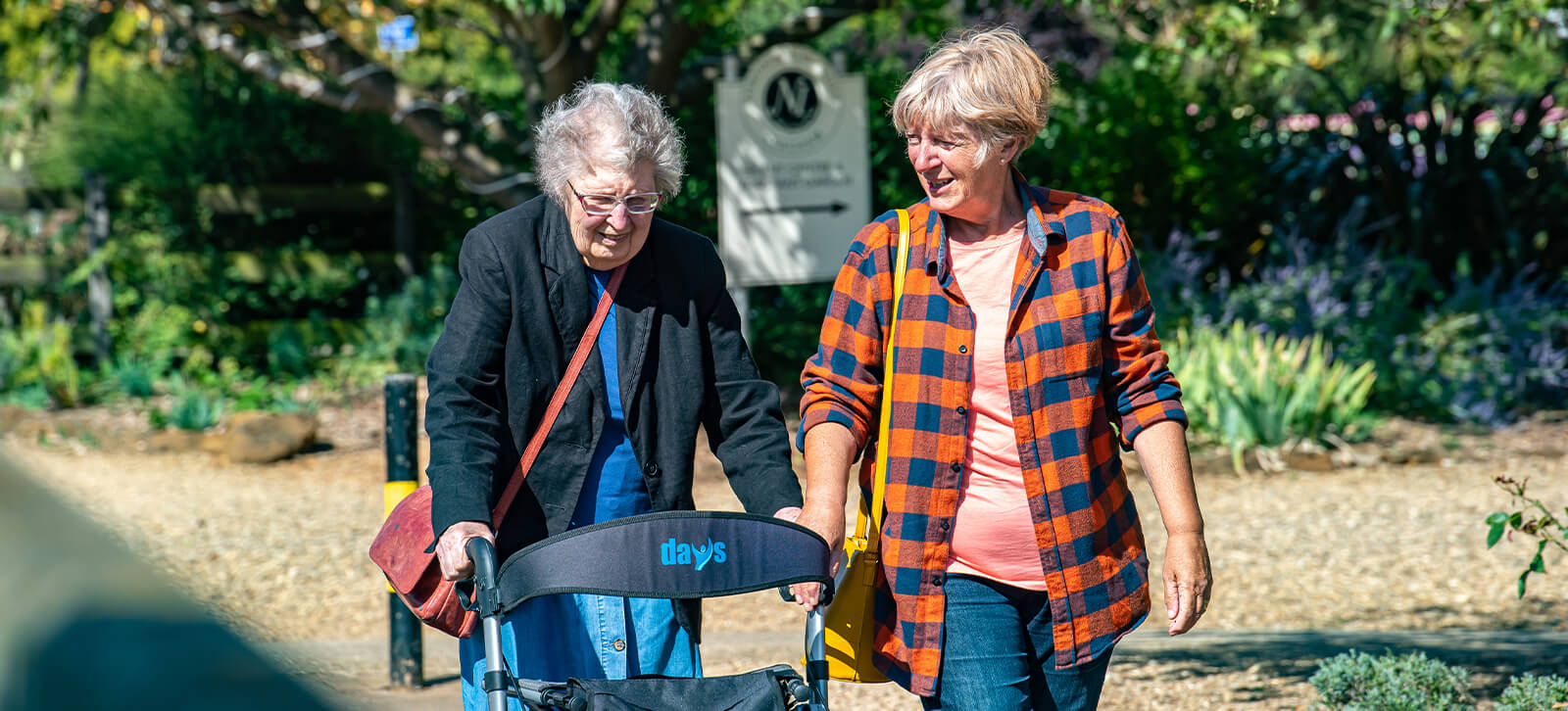 Giving the visually-impaired a voice
We believe that sight loss should not be a barrier to living life to the full. Unfortunately, through ignorance, lack of thought, or occasionally selfishness, sometimes the world in which we live can create situations which impede people living with sight loss from living the independent and fulfilled lives that they should be able to lead.
An important part of the work that Vision Norfolk does is to give visually-impaired people a voice. Campaigning and advocating on behalf of people living with sight loss is an important part of our role, because however much practical and emotional support we provide, if the wider world is full of barriers for the visually-impaired, they will not be able to fulfill their potential.
Vision Norfolk has been proactive during the year in a number of campaigns, harnessing the power of the press and broadcast media, as well as social media plat-forms, to win over hearts and minds, change opinions and shape public policy.
Issues such as the introduction in Norfolk of e-Scooters, excessive street furniture, parking on pavements and the difficulties of social distancing have all been subjects tackled by Vision Norfolk during the year.
This is an area of activity which we are planning to grow in the coming months. Co-chair Rev Simon Stokes is becoming one of the media's 'go-to' spokespeople on issues which affect visually-impaired people, and he is now a regular face on television, putting the charity's views across.
Our aim is to help make society more aware of the issues which stop visually-impaired people living full lives, and influencing policy-makers to take those issues into consideration when making decisions.